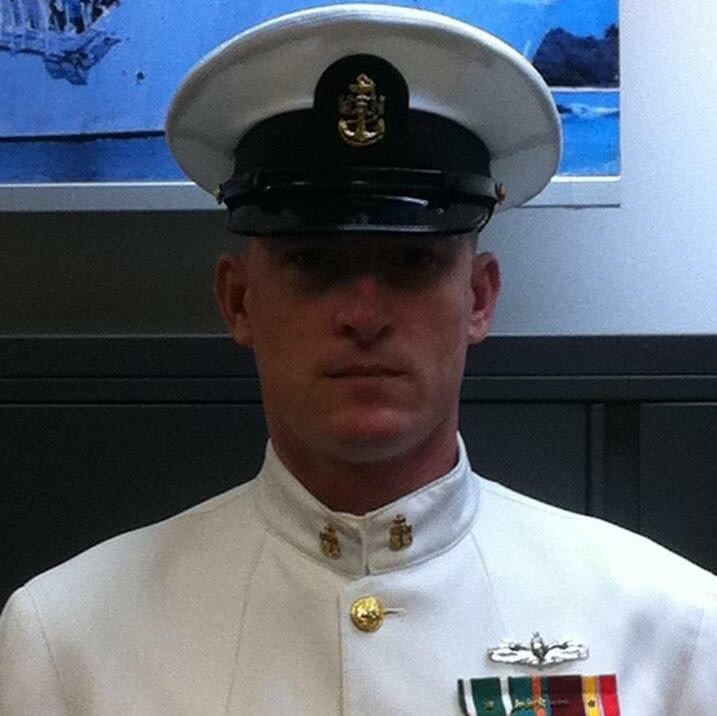 Posts

2,369

Joined

Last visited

Days Won

1
CougarCal's Achievements

Advanced Member (3/3)
1.4k
Reputation
Wonder why kids would need to show up and show support for their coach if these so called "rumors" weren't true. I'm gonna need @Stattraxto come out of retirement and give me an update. He's been dead on so far! Rah Rah Rah!

I'm over here across the river thinking, this PNG situation is gonna be a crazy time, I wonder what happens, I wonder if the Superintendent for out who @Strattrax is. This is going to be the craziest thing this off season. WOS says, hold my beer!!! I hope they get it right for one reason only. The kids!

https://www.facebook.com/365182180954187/posts/friday-nights-game-held-alot-of-different-meanings-and-memories-for-all-of-us-th/1117435642395500/

And you had to wait 5 rounds to post that, #TRUMPLOST

Man this is a tough one for me to be pulling for either one, both have great stories. SOC just because being from Dallas ISD and LH because of the emotional roller coaster with their coach last year those kids are playing for him. Hopefully it's a great game and whoever wins it'll be pretty cool.

He got crazy conservative on the drive before playing not to lose.

By saying the better team won last night, the one that made more plays. That's struggling???

And your avatar says it all!

Defense did okay though, but when the other side of the ball struggles and just never got anything going you can't expect them to hold up. They won the turnover battle also. You turn it over and the two times they put it in the turf they got it back. Just wasn't Crosby's night.

Actually if you look at the pick ems plenty thought LH had a chance

I would say last night on offense was the first time all year I thought maybe they tried forcing the ball to him, with all the sweeps and stuff. The young man gives it his all though every game, he's gonna be missed.

Man something was off and that game last week was physical, it was on one side of the ball though. Defense played well enough to win, but the better team last night won for sure. It'll be interesting to watch next weeks matchup.

You can't use mouth breathing clown, 14.2 already broke that one out on you, but obviously your IQ is where it is because you are who you are!

Oh by the way, Trump Lost

Middle of the 3rd qtr and he hit it for what 30 yards maybe?