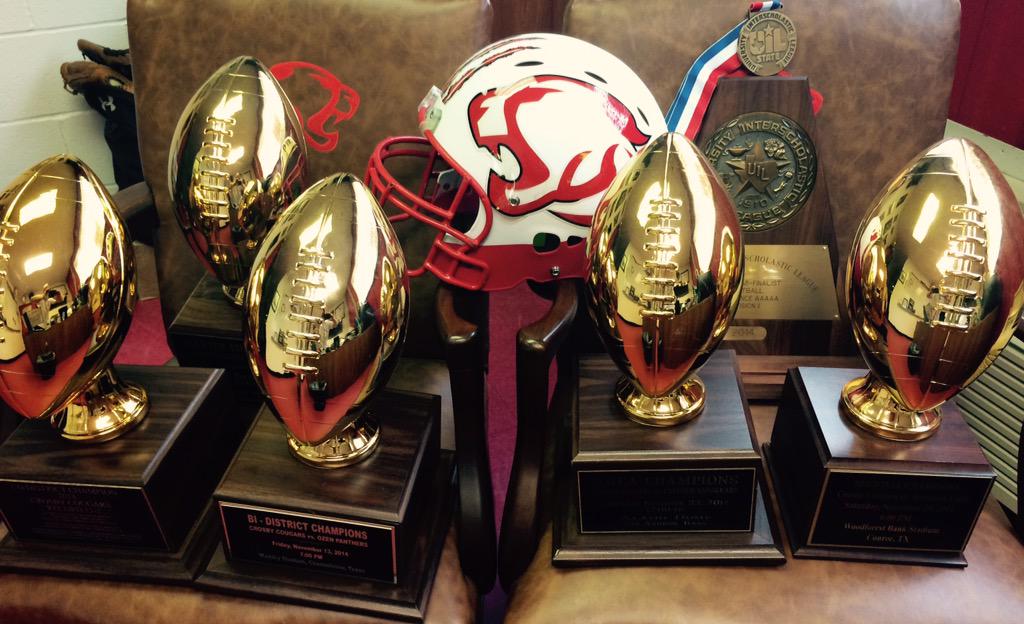 Content count

325

Joined

Last visited
That's about 5 more touchdowns

congratulations Crosby for making it to round 3

Layup...wake us up when round 2 starts

Mann...Crosby fights Vidor and themselves....

Nothing says coming together like losing your last three games...

Dayton's coming in today...a whole lot of four-wheelers and mud trucks in the parking lot....

B. Hill plays tough... they will be back up there when they built those mystery Apartments.  Good luck the rest of the season and like always beat Dayton 

Barbers Hill high power run and shoot offence comes into Crosby(about 10 years late). This game will be close when the game starts. Note... there's no Murray at the hill yet. Crosby by 30....

2014..class of 2015 blow out Manvel hand down

B. Hill found out it's okay to throw the ball

That would be me that said that. And you have no idea. 

Yes. Key word there self.....