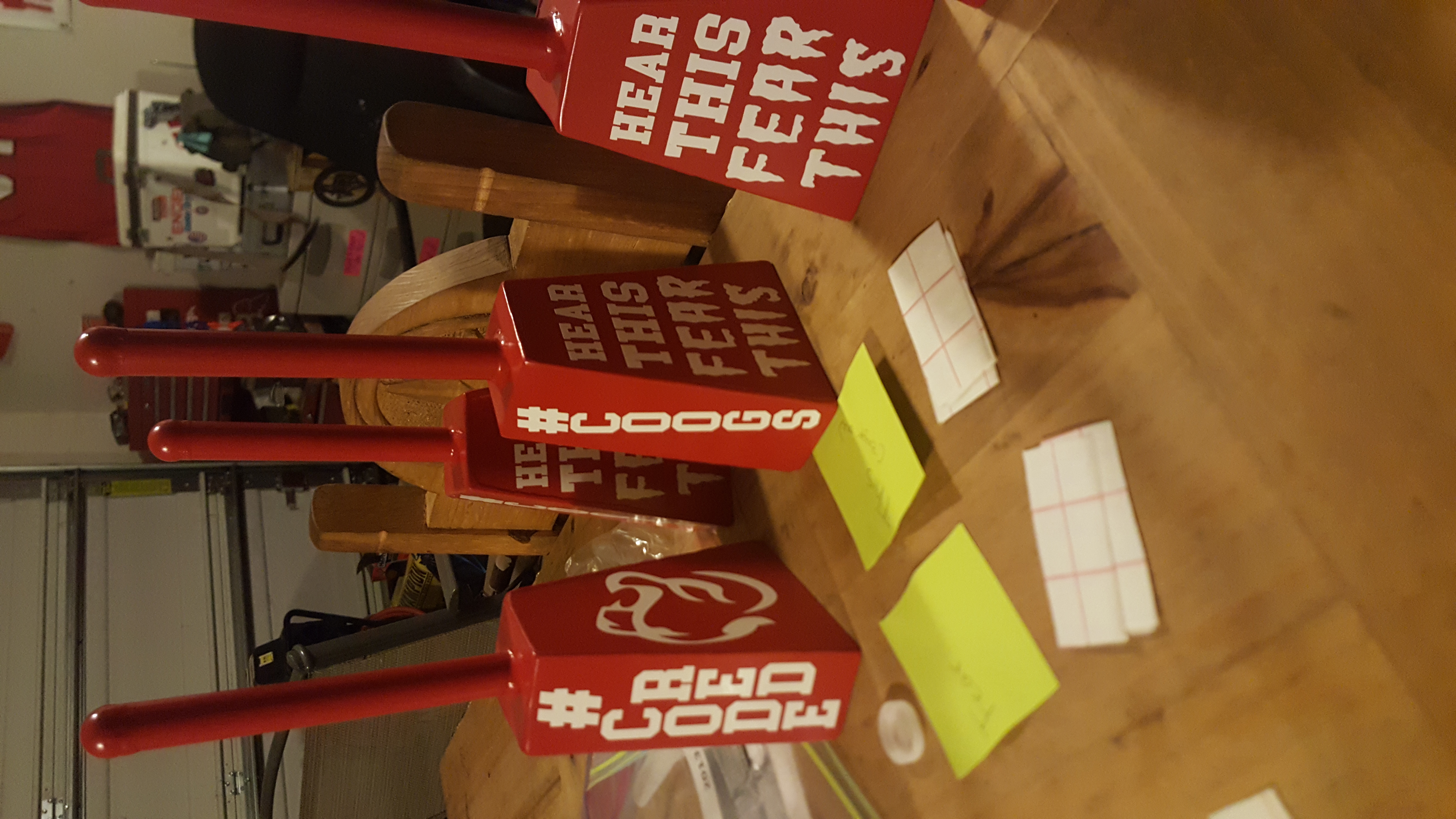 Posts

354

Joined

Last visited
Recent Profile Visitors
The recent visitors block is disabled and is not being shown to other users.
#COUGAR08's Achievements

Advanced Member (3/3)
142
Reputation
They will face Crosby next, go coogs!

I'll apologize for them, we're not all that way, but it only takes one bad apple to make the whole bunch look bad. The panthers came out and took care of business. As much as I hate it, Crosby didn't. Plain and simple!

I said it after the loss and ill say it again, GOODLUCK TO Liberty Hill!!! Yall go give SOC all they can handle!

I tip my hat to liberty hill! If anyone in 5AD2 can beat SOC it's yall!!! Yall have my respect the rest of the way! Good luck next week at state!!!

If they have 2000 cowbells.... I don't hear them! #GOCOOGS

U better believe it fella

Not to Brag but I would be willing to bet 20 of mine would drown out the 2000 a local business gave yall. Canes supplied us with bells for home coming as well, and the thought is super nice but nothing like I'm able to put out

Got 59 of those handmade cowbells hot off the press and they will be ready for Fridays matchup against ol liberty hill.

Yes, that thread is a mess. I thought rumors/speculation was against site rules?

Any liberty hill posters here yet? I was wondering how Mr. Cruz was doing after his incident last season.

Dang, didn't even think about that one

Yep same place. I will have to agree that parking was a complete cluster F% and the bathroom situation was ridiculous. The line for the bathroom was about 60-70 people deep at halftime because they are so small. Other than those two things I really enjoyed the stadium.

Yea, someone on Facebook said you were setting by them. They said a ex Dayton fan turned lufkin was next to them and was in awe of our turnout/ atmosphere we bring to the table. We definitely bring the boom!