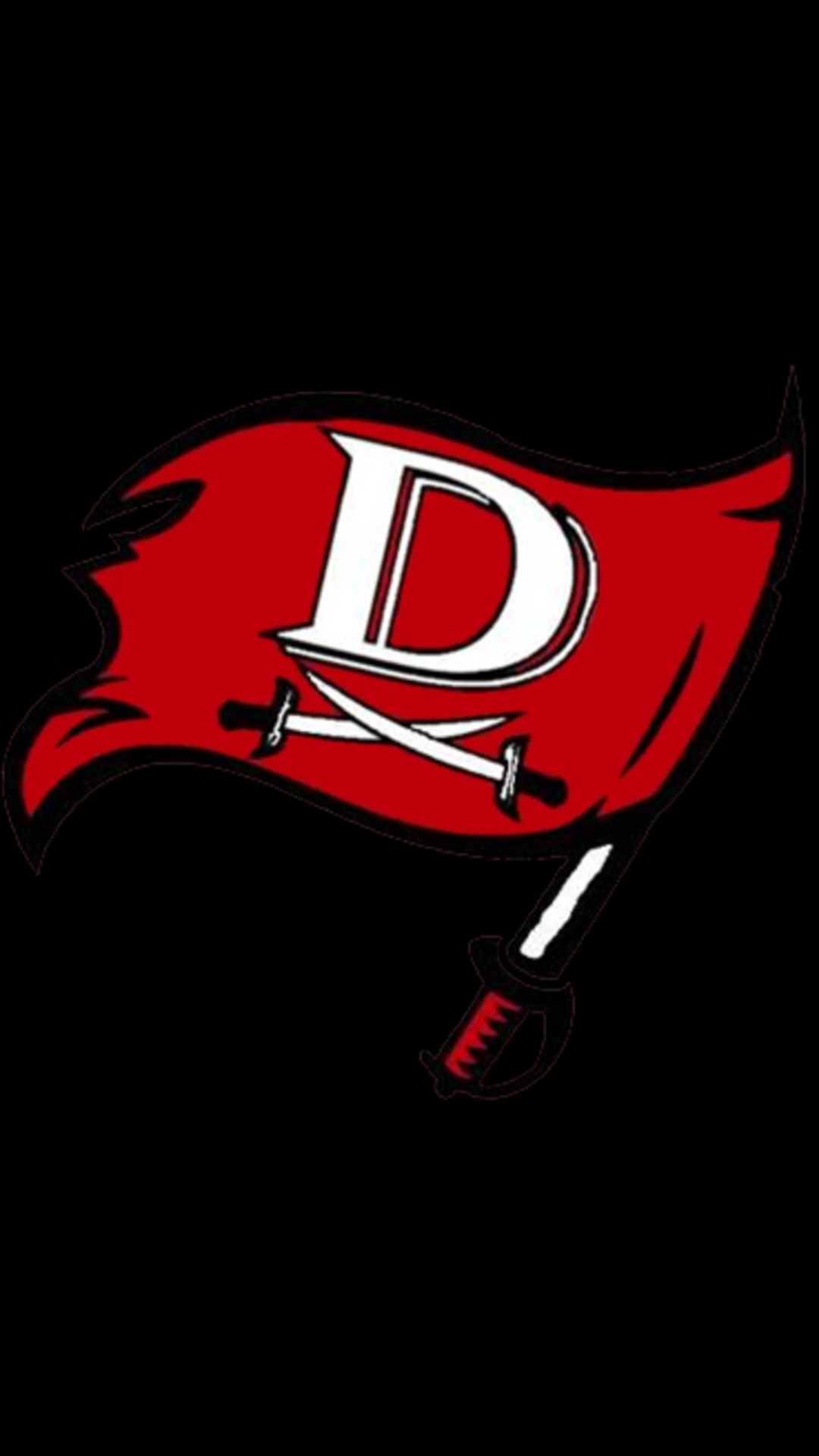 Content Count

244

Joined

Last visited
About RedJollyRoger
Rank

Advanced Member


Birthday

02/09/1977
Profile Information
Gender
Location
Interests

Deweyville Pirates
Newton Eagles
I disagree...HD's #23 and #3 were dominant forces in that game, on both sides of the ball. HD again, had a ton of penalty yardage (#23 had a 46 yd TD called back for a hold on the opposite side of the field) and mistakes. Several Evadale drives continued due to these. #23 also had several batted passes, QB sacks and tackles. Yes, Evadale controlled the line of scrimmage in the first half but it seemed they ran out of gas in the second. HD played DV a much better game, but they have to overcome their penalties, and that's hard to do, at any level. #23's hard running iced the 4th Qtr and ate the

No doubt about it, this will be a hard fought game!

So, you can't have a "running clock" without consent from BOTH Coaches AND the Head Official...how could anyone dispute that, after the fact? You agreed to a "running clock" or it couldn't happen. And you agree to that for a good reason.

Well, here we go...the "Dale" vs. the "Ville". Red vs. Blue, Pirates vs. Rebels, Sabine river bottom boys vs Neches river bottom boys with a River Bowl trophy at stake. What do you think?

Exactly, Soulja....there's always "that guy".

Yep, It seems "pretty cut and dry"...🤣 Oh, I have much to learn from you, O Great Rulebook Ruler" Please enlighten us and not shame us for our ignorance. We were thinking all along that if everyone agreed, a running clock was ok. NOW you tells us we're supposed to shorten the 12 min quarters to...well, 12 minute quarters. Thanks Dude

How would the "remaining quarters be shortened to 12 minutes"?

I'm not certain this doesn't align with the UIL....Both coaches and the referee mutually agree to shorten the game....? That's exactly what happens...What UIL laws have been broken? And how?

We don't need the UIL to dictate the decisions we make to play a game (concerning mercy). I 'm humbled to see my team win with class. And also a healthy team leaving out of here un-injured to play another game next week. I appreciate the offer, but don't need you to explain anything to me, regarding the game. Thanks though!

Easy fella...DV starters took a seat after the 1st Qtr. How about we leave it there. (Please message me if I could explain what a "running clock" means....

I'd like to give some well-deserved credit the Sabine Pass Sharks. It takes some testicular fortitude to only have 13-14 kids suited up and still practice everyday (it's not like y'all have the numbers to "get a look") to STILL show up and play hard, no matter the outcome. Very proud for these warriors that show up everyday! Good luck this Season Sharks and prayers for y'all to stay healthy!

Thanks for the updates Aggies!

DV up 24 - 0 end of 1st qtr.

HD's "donated to the refs" penalty yardage was close to what they had last week...but it's completely fine tonight because they won.🤣 Heck, we're even praising the opposing team and coaching staff! Way to grow 55!

You seem to have a completely different persona, since you got the "W" tonight. Praising everyone and all. 🤣 You should definetly use those "TASO investigative skills" to review your penalty yardage again tonight...just like last week, HD earned every call they received, and it was a lot. At some point, maybe you'll realize that if that doesn't get that cleaned up, it won't be good. Get out of your own way. And honestly, you're kids play too hard for that to be the case. Honestly, y'all should've won by way more than what you did but congratulations, by the way.