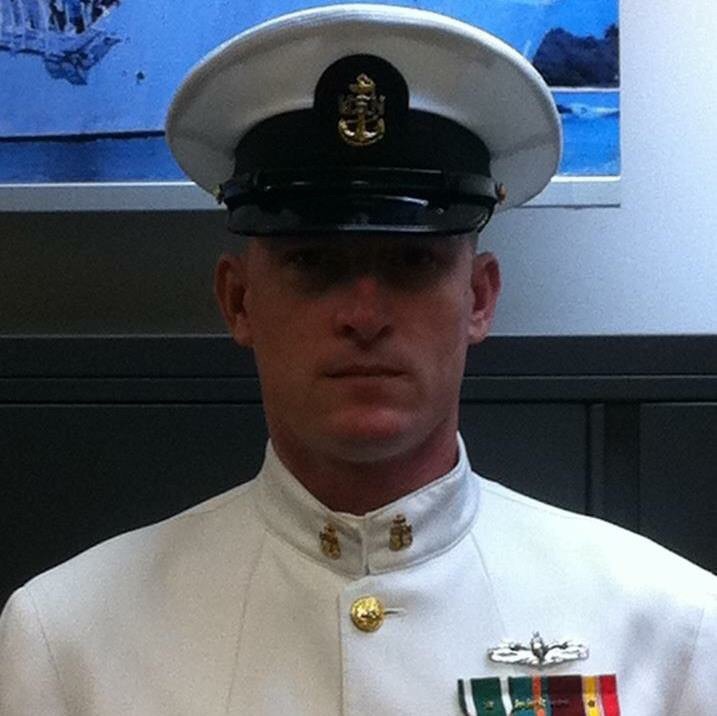 Content count

2,042

Joined

Last visited
Wait wait wait..... you got eye rolls and a "what sources do you have".  Beat that chest!!!!!!!

I was talking to the band geek about the snaps all night long.  Anyone think maybe that threw off timing at all with the amount of bad(low) snaps there were?  Also, they couldn't get a snap off when he wasn't in the game is a pretty honest statement.  How many yards in penalties did it take?  

I saw PNG play for the first time this year against TC, seems like they just did what they needed to do to win the game.  TC did a decent job of not getting in a shootout, but that turnover in the end was costly.  RJ to me just had a calm presence about him and his football IQ is special.  Lord help y'all though if his helmet gets ripped off again in a critical spot, next time you might want to burn a TO.  It was hard for me to concentrate on the game because of the band geek I was sitting beside though.  Rowdy bunch!

You going back to the likes of Drew Brees and Boomer.  Sam Houston State and Harvard have more QB's in the NFL than those teams currently. 

Just curious why Maryland and LSU would be on your list and Purdue?  Purdue had one solid QB almost 20 years ago.  LSU has struggled at QB for pretty much forever, and Maryland.  

Yes, pretty much flashed the back and hole they were gonna 

Disagree, he'd be the holder on field goal attempts and maybe start at slot at that certain school.

Just got done watching UT in Morgantown, what'd I miss last night?

Stattrax, what did I tell you?

Can't, I'm headed to West Va to watch the Longhorns and Mountaineers.  Didn't realize when I scheduled this trip it was week one of the playoffs.  Oh well, GO CROSBY!

Bronco Pride hit the nail on the head, the one guy you absolutely have to have healthy out there when you're down by like 4-5 td's.  He even made that comment during the game.  One of the dumbest assumptions ever.  Maybe PNG three there game against Nederland by throwing away 98% of the playbook and fake like they were trying to tackle, I don't know.  

Wait, help me figure out why, if he was hand cramping, he couldn't hand the ball off to a RB?  PNG fan, help me.  Cramping to where he doesn't throw, but runs how many times?  What about those tricky wide rcvr pass plays against PAM?  Seems like the playbook shrunk.

No adjustments needed, don't throw deep at all.