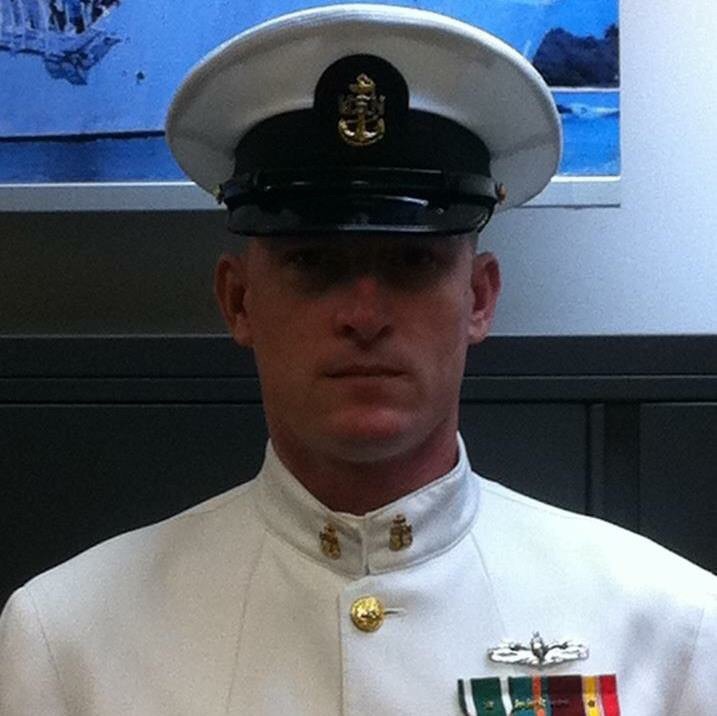 Content count

2,113

Joined

Last visited
He must have gotten tired of teaching 2 classes, just a guess though.

Man, they were right there.  Reminds me of the Elgin Crosby game years ago at Sam Houston.  When it goes bad it goes bad fast.  Way to fight Dawgs, you guys were right there.

Haven't they always had the QB punt sometimes though, I remember Morse punting they little quick kick after lining up like they were gonna go for it a few times. Was it a clear punting situation or something at about midfield where they lined up and he quick kicked?

The problem there is at safety, they've got 2 flat out studs that most likely will be playing on Sundays and one Thursday a year.

There's just something about that bubble screen or that cross that is flat out pretty though!

Will the pick ems be updated to reflect the final outcome?

Why hasn't the topic changed from /rumors

Inadvertently left in there and turned on with some kind of formation on the screen lol.  I could understand if it was solitaire, but ummmmm......

The cool thing is they have one less worry, no bus ride.  Didn't have to pass the collection plate this week to ensure they got there.   Crosby 42 BARBIES Hill 36

It doesn't matter what they were, now come on to the jungle and get your whooping tonight!  The kids are going to play lights out tonight and they this is a must win.   CODERED

http://footballscoop.com/news/utahs-hs-new-playoff-format-pits-three-teams-one-another-single-game/   Utah does a 3 way a bit differently 

So would Trent Dilfer be considered a better QB than Marino, if you look at overall success then he's got a ring!