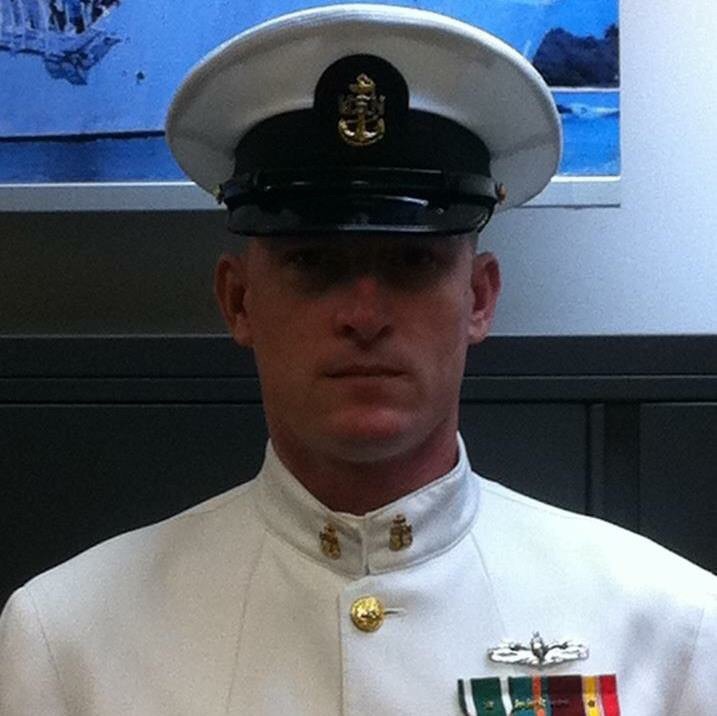 Content count

2,048

Joined

Last visited
Just got off the phone with my buddy, I sure hope he's okay.  Ugly looking tackle!

Just curious, what is the record for this matchup the last 25?

This kid is a flat out stud.  The top time in the WORLD in 2018 is 9.97 this year in the 100.  This young man could compete on a world level right now.  Just wait until he really gets specialized training.  I can't wait to cheer this young man on in the Olympics.  

I honestly wish I could get LilTex's take on this.  Miss my buddy and giving him heck about the Broncos!

Any update on a new Def Coordinator, asking for a friend.

Wait wait wait..... you got eye rolls and a "what sources do you have".  Beat that chest!!!!!!!

I was talking to the band geek about the snaps all night long.  Anyone think maybe that threw off timing at all with the amount of bad(low) snaps there were?  Also, they couldn't get a snap off when he wasn't in the game is a pretty honest statement.  How many yards in penalties did it take?  

I saw PNG play for the first time this year against TC, seems like they just did what they needed to do to win the game.  TC did a decent job of not getting in a shootout, but that turnover in the end was costly.  RJ to me just had a calm presence about him and his football IQ is special.  Lord help y'all though if his helmet gets ripped off again in a critical spot, next time you might want to burn a TO.  It was hard for me to concentrate on the game because of the band geek I was sitting beside though.  Rowdy bunch!

You going back to the likes of Drew Brees and Boomer.  Sam Houston State and Harvard have more QB's in the NFL than those teams currently. 

Just curious why Maryland and LSU would be on your list and Purdue?  Purdue had one solid QB almost 20 years ago.  LSU has struggled at QB for pretty much forever, and Maryland.  

Yes, pretty much flashed the back and hole they were gonna 

Disagree, he'd be the holder on field goal attempts and maybe start at slot at that certain school.

Just got done watching UT in Morgantown, what'd I miss last night?